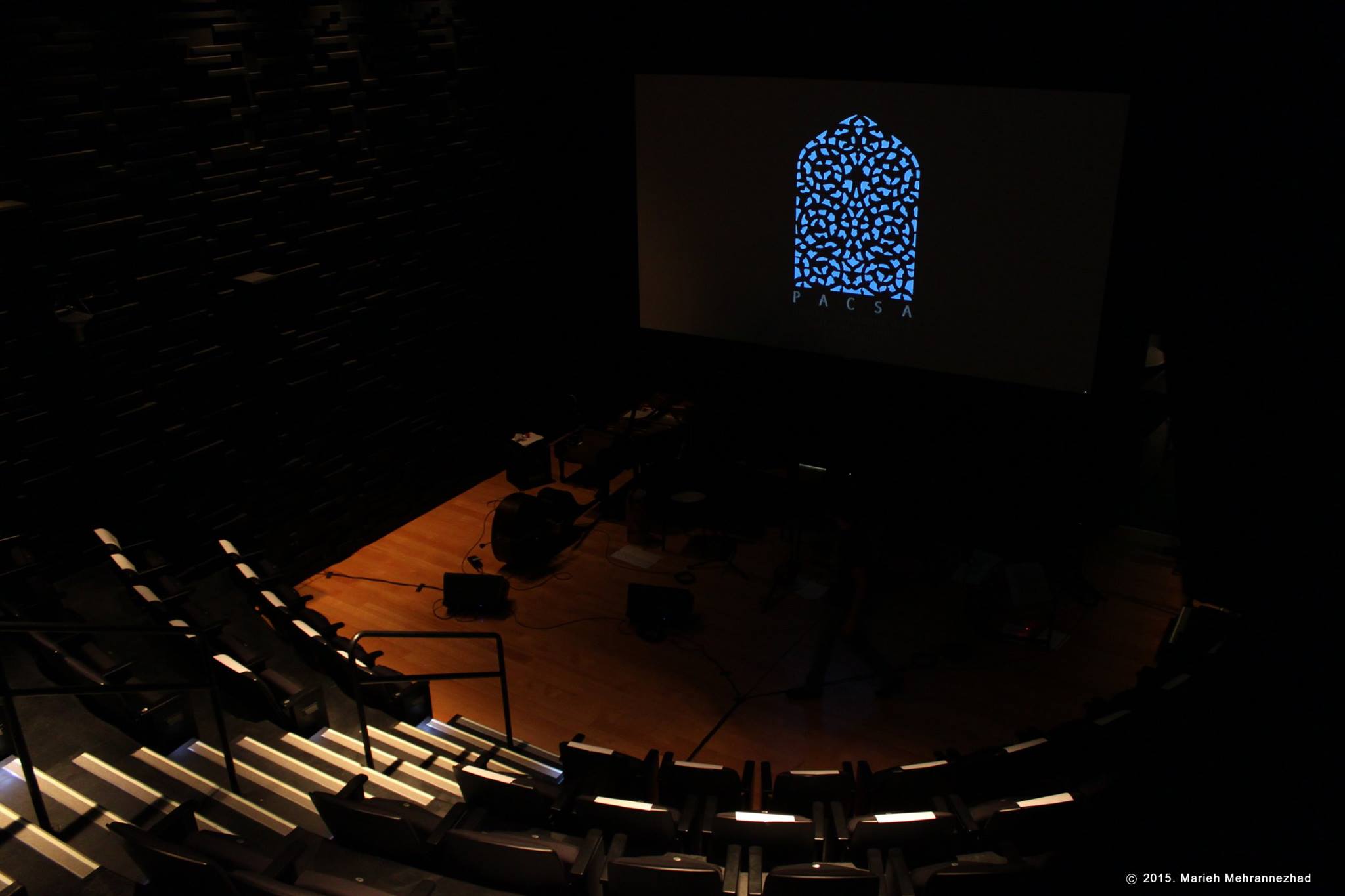 Persian Academic and Cultural Student Association
DOCUNIGHT
PACSA is honored to announce that this year we will work in collaboration with Docunight and the Kiarostami Foundation to screen documentaries on the first Thursday of each month. Docunight is a grassroots initiative to screen documentaries about Iran, or made by Iranians. Docunight screenings take place across many cities in North America, and we hope that the University of Southern California (USC) will become a distinguished center in Los Angeles. We are excited to share these documentaries not only with people who are familiar with them, but also with the community at large.
These events are sponsored by Farhang Foundation.
For information about the latest screening, please visit our Facebook page.